Senators urge Biden to impose more sanctions on Myanmar junta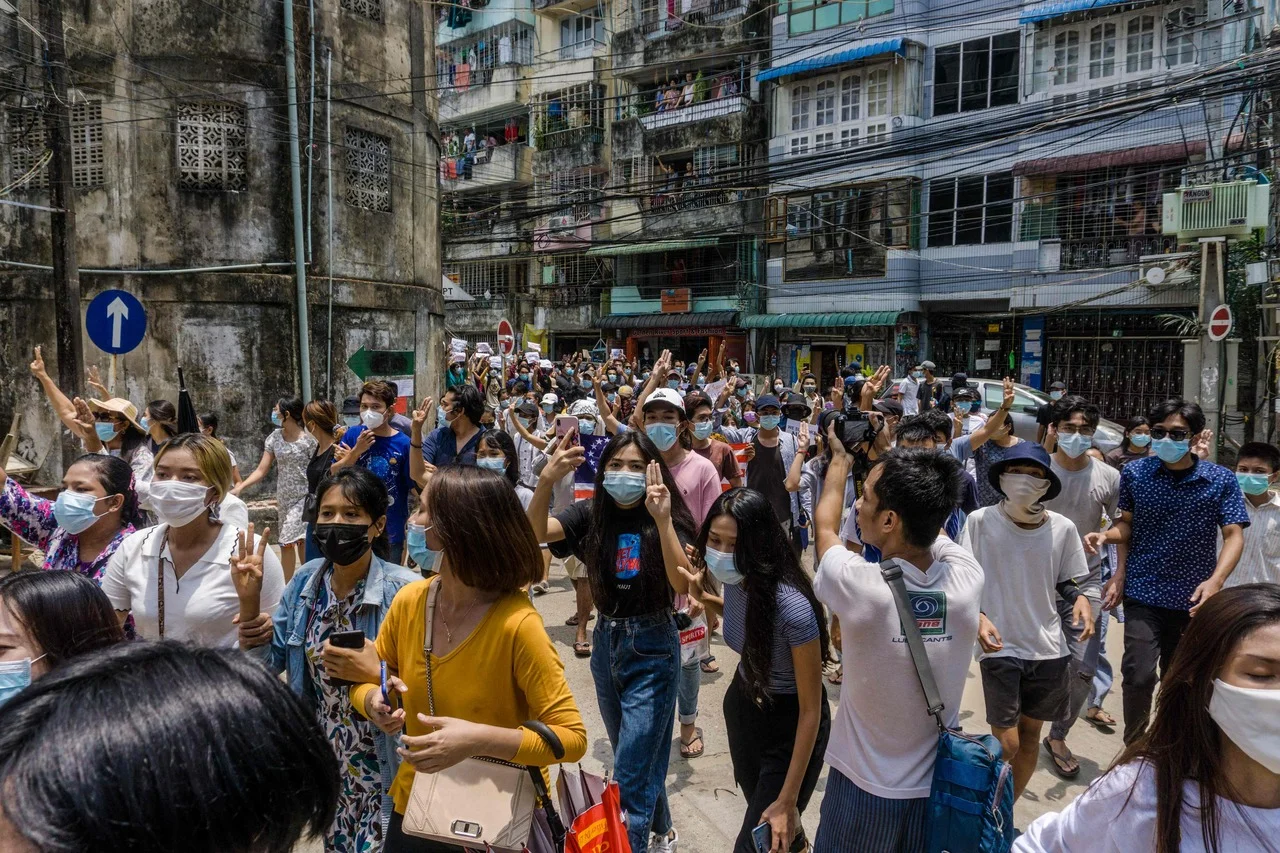 Senators Jeff Merkley, a Democrat, and Marco Rubio, a Republican, and four others urged Secretary of State Antony Blinken and Treasury Secretary Janet Yellen, to seek new ways to support the people of Burma and to put more sanctions on the military junta in Myanmar.
In a letter, the politicians urged the Biden administration to stop the royalties going from U.S Energy major Chevron to Myanmar Oil and Gas Enterprise, or MOGE, which provides financial support to the military leaders.
MOGE is a partner in Yadana, a natural gas field in which Chevron has a 28.3% stake.
After the coup in which more than 750 people have been killed so far, human right groups have asked companies like Chevron and Total, to cut ties to Myanmar.
Gas revenues from joint ventures involving companies like Total and Chevron are the most significant single source of foreign exchange revenue for the Myanmar government, generating cash payments of about $1.1 billion annually, the senators said.
A Chevron representative has said that any diversion of revenue to MOGE into an escrow account could be a breach of contract and might put employees of the joint venture under risk of criminal prosecution.